Jerome Lau
Jerome Lau
Registered Physiotherapist in Hong Kong
Currently studying MSc in Sport Medicine
and Exercise Science (CUHK)
BSc (Hons) in Physiotherapy (PolyU)
Acupuncture Accredited Physiotherapist
(HKPA)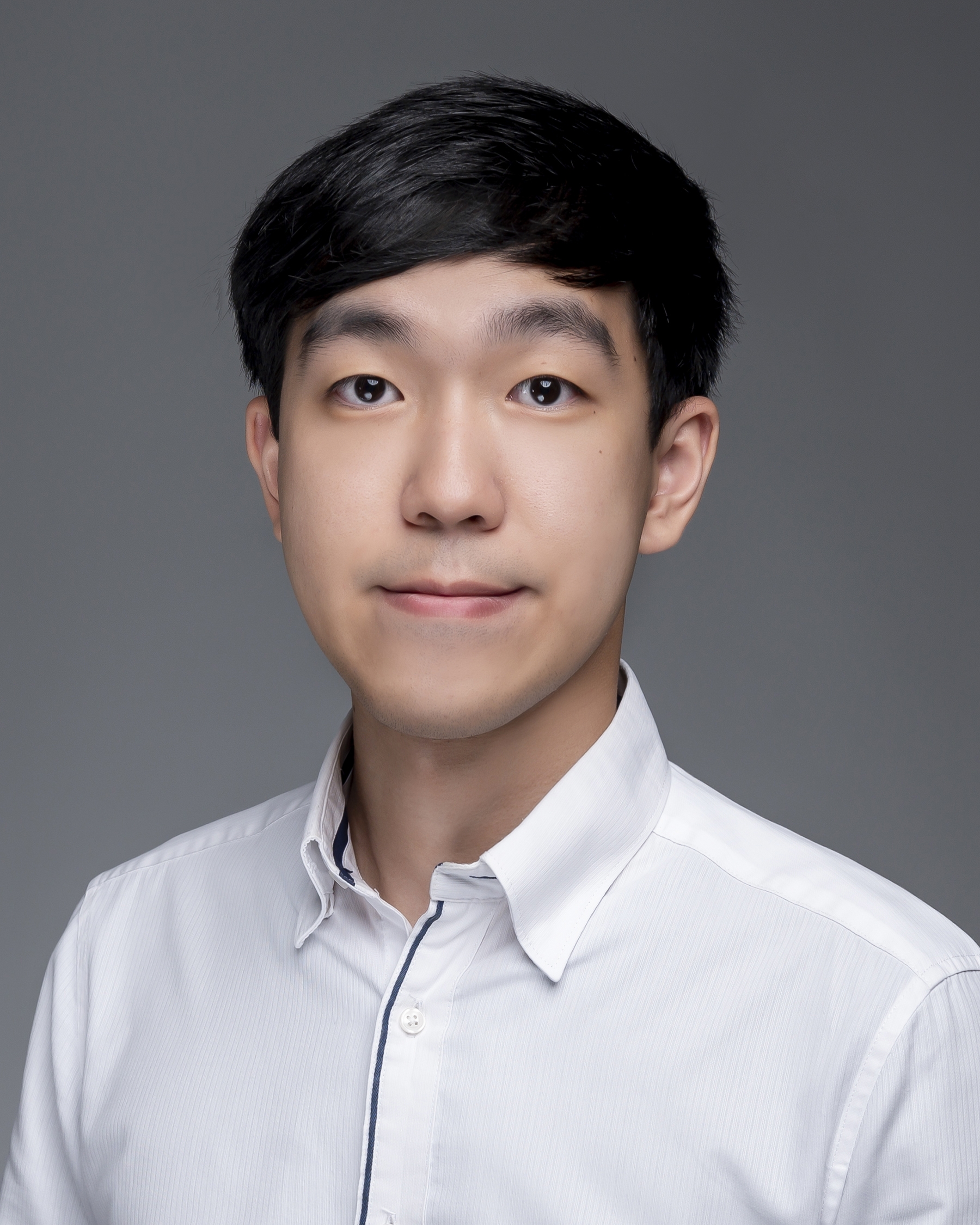 Jerome is a registered physiotherapist graduating from the Hong Kong Polytechnic University in 2020. He has worked under the Hospital Authority before joining the private sector.
During his time in public hospital, he was working in different specialties (Orthopaedic and Traumatology, ICU and Surgical unit) where he was able to manage a great variety of complex musculoskeletal and orthopaedic conditions while dealing with co-existing medical conditions.
After graduation, Jerome has obtained a Diploma for Modern Acupuncture and been accredited for Acupuncture by the Hong Kong Physiotherapy Association. Moreover, he is currently studying the MSc in Sports Medicine and Health Science in CUHK to continue his development in this field.
With a deeper understanding in theories of acupuncture, he is able to combine acupuncture into practice and incorporate manual techniques and therapeutic exercises, optimising the treatment outcome for different musculoskeletal disorders.
As a physiotherapist, promoting health related knowledge would be one of our duties. Jerome is keen to provide healthcare seminars to different groups, aiming to prevent injuries and promote healthy lifestyle in the community.