Natalie Wong
Natalie Wong
Registered Physiotherapist in Hong Kong
BSc (Hons) in Physiotherapy (PolyU)
Postgraduate Diploma in Modern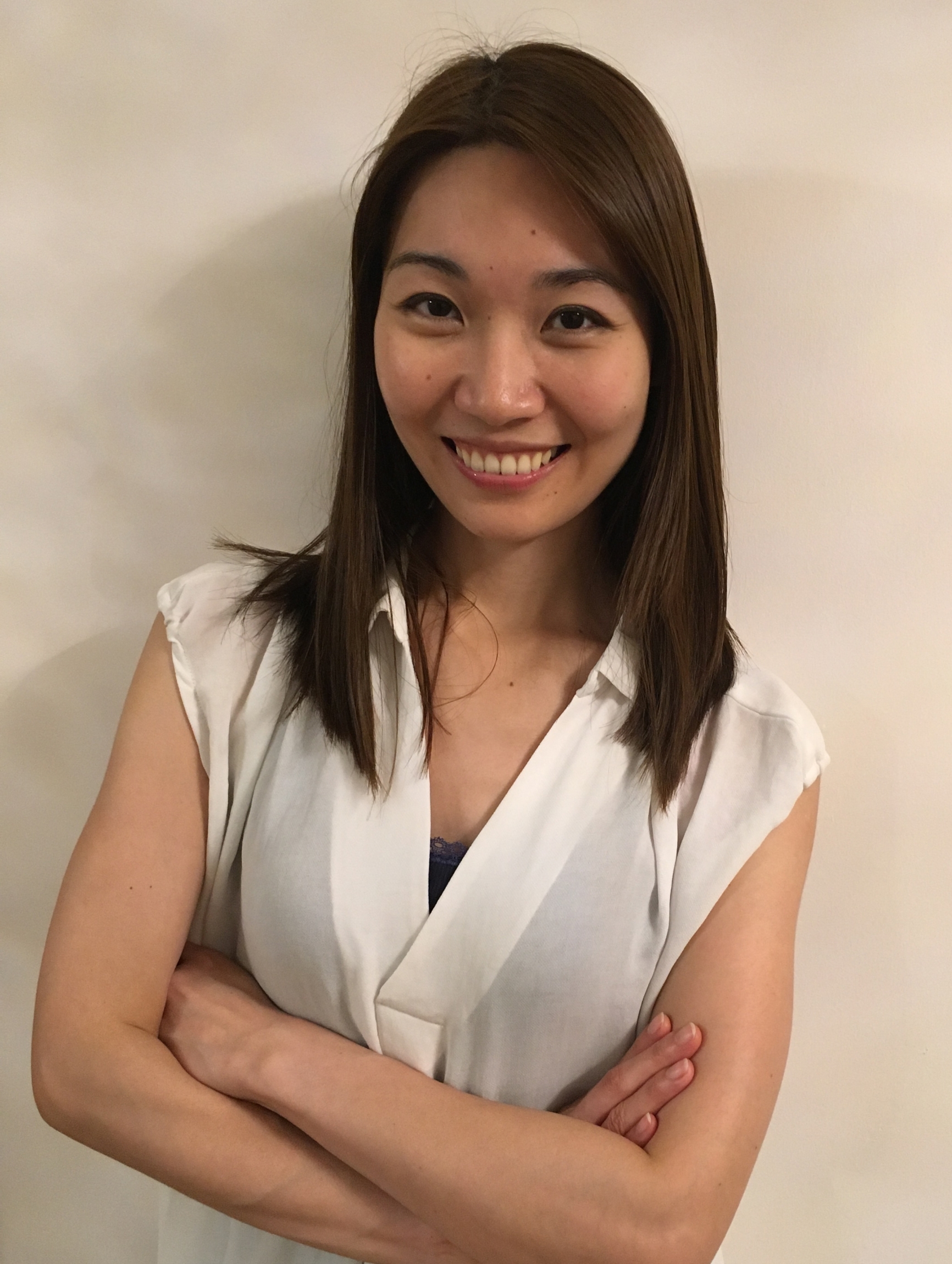 Acupuncture for RehabilitationBefore becoming a registered physiotherapist in Hong Kong, Natalie first completed a BSc. in Nursing at Monash University in Melbourne, Australia. She worked for over 3 years as a registered nurse in Melbourne on the way to become an Associate Nurse Unit Manager at the Royal Melbourne Hospital.

After setting aside her nursing career to pursue her goal of becoming a physiotherapist, she returned to Hong Kong and attained the BSc. in Physiotherapy from the Hong Kong Polytechnic University. Upon graduation, she has worked in the public hospital setting.

Natalie's clinical interest is in neck and back care through exercise, acupuncture and manual therapy.